Frank Kelly Freas Tribute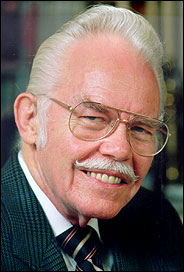 Frank Kelly Freas
1923 - 2005
Frank Kelly Freas, the son of two photographers, was born in Hornell, N.Y., on Aug. 27, 1922, and was raised in Canada.
Kelly Freas will forever be remembered as a man who marched to the beat of several different drummers. During the late Fifties, Kelly creating fantastic artwork for many of the most popular and memorable Science Fiction books and magazines.

Kelly could easily sit for hours quietly sketching ideas for illustrations, many of which became his finished covers. He was a geuinely warm and friendly individual, and always enjoyed sharing his latest work with the myriad of people who were brought together by it.

Much of the science fiction artwork of memorable quality is Kelly Freas artwork. His work appeared in all of the popular magazines like Analog Science Fiction and Fact, and he created illustrations for many of the world's greatest science fiction writers. Isaac Asimov, Robert A. Heinlein and Arthur C. Clarke have all had Kelly Freas' eye catching artwork on the covers of their best selling books.
....
.......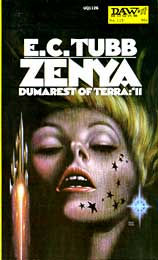 ......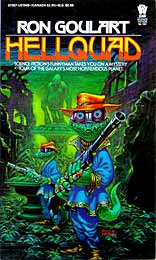 .......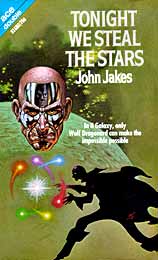 ---
The Mad Years
Gap toothed Alfred E. Neuman was originally created by Norman Mingo for Mad Magazine in the 1950's. Kelly took over creating the famous illustrations of Alfred E. for Mad during the late 1950's. Mad's popularity made both Kelly & Alfred E. Neuman international icons. He told The Virginian-Pilot in 2001 that his illustrations gave "Alfie" his personality.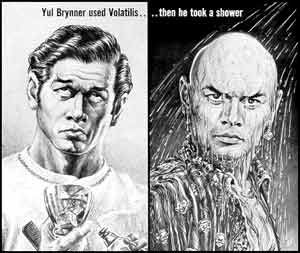 His portraits of popular celebrities are memorable and entertaining. Upon seeing his famous likeness done in the inimitable Freas style, Yul Brynner remarked, "Damn, he makes me look good!"
The New Encyclopedia of Science Fiction called him "the most popular illustrator in the history of science fiction." And for obvious reasons, Kelly's art work is truly magnetic, holding your attention for long moments in time.
Kelly Freas won 11 Hugo awards, presented by the World Science Fiction Society and considered among the highest honors for a science-fiction illustrator. A modest man, Kelly would quietly smile and politely tell people he was happy to be doing something he enjoyed. His portraits of 500 saints for the Franciscans have been viewed by millions and are used as model studies by art professors worldwide. His classic miniature paintings done in a 16th-century technique are a marvel of skill and colorful detail.
When asked why he quit Mad Magazine, Kelly replied "They wouldn't give me a raise..."
Then there was the weird art rock band that wanted Kelly to create their next album cover. Queen's Roger Taylor had an issue of "Analog" science fiction magazine, whose cover-art depicted a giant intelligent robot holding the dead body of a man. The caption read: "Please...fix it, Daddy?" to illustrate the story 'The Gulf Between' by Tom Godwin. This painting inspired the band to contact Kelly, who agreed to create a similar painting for their album cover, 'News Of The World'. Kelly replaced the single dead man with the four "dead" band members. This original painting 'The Gulf Between' is featured on the cover of the Kelly Freas collection of art, 'As He Sees It'."
........
..........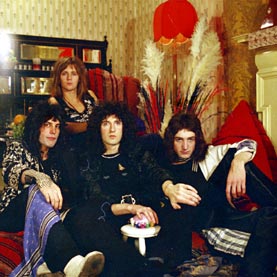 ...........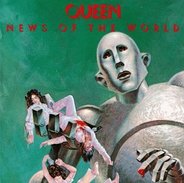 In an interview with Contemporary Authors, Mr. Freas said he regarded himself as an illustrator rather than an artist.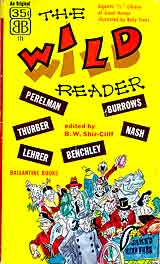 "I prefer storytelling pictures and picture generating stories. I'll never stop creating; it's what I do."
This page is dedicated to Mrs. Laura Freas.
All illustrations are copyright protected by their respective owners.
Page production and design copyright 2005 Robin Rousseau.
2005 Carpe Diem Productions ©